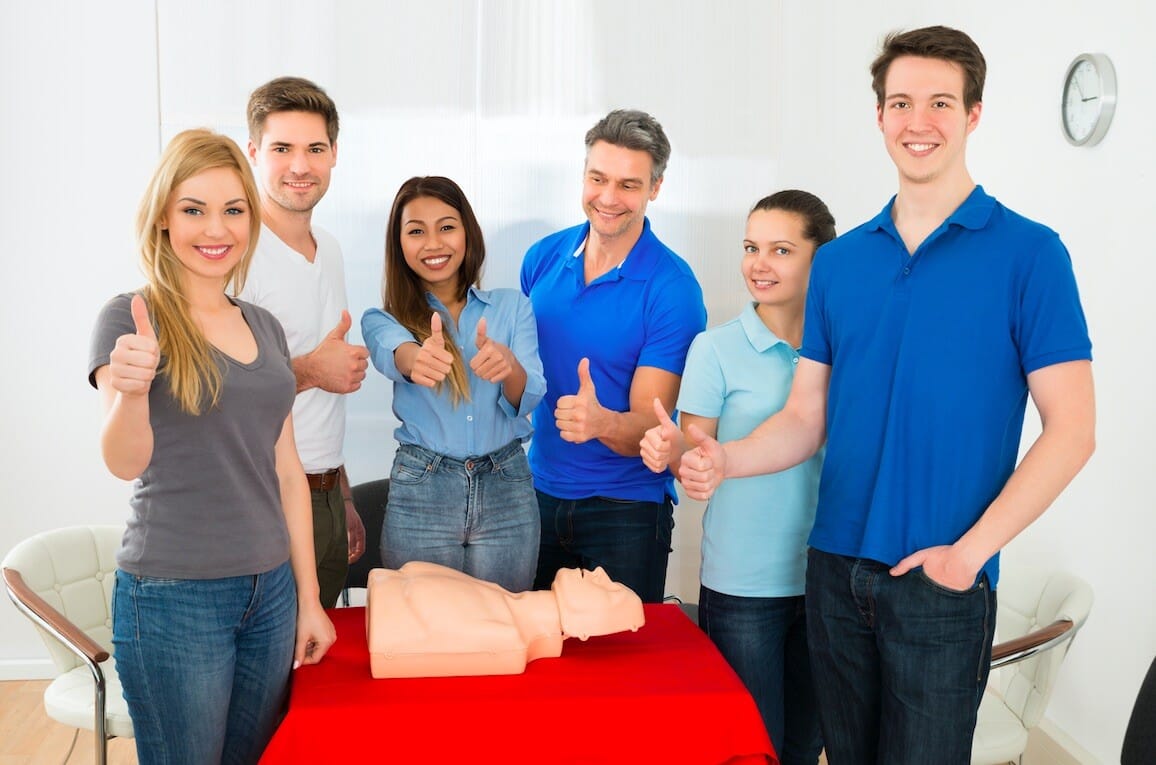 About Heart Start CPR
Heart Start CPR currently holds approximately 400 classes per year, training approximately 5,500 students annually. Heart Start CPR was started with one pack of CPR manikins and limited equipment. We had no idea it was going to develop into what it is today. The key to the success of Heart Start CPR has been customer service and pricing. Heart Start CPR has yet to lose a client and the business has developed primarily by word of mouth.
Why choose us?
American Heart Association Courses
Instructors are Firefighters, Paramedics, and EMT's
Our classes are low stress and fun
Course scheduled weeknights and weekends
On-site CPR, ACLS or PALS Training available
Same Day Certification Cards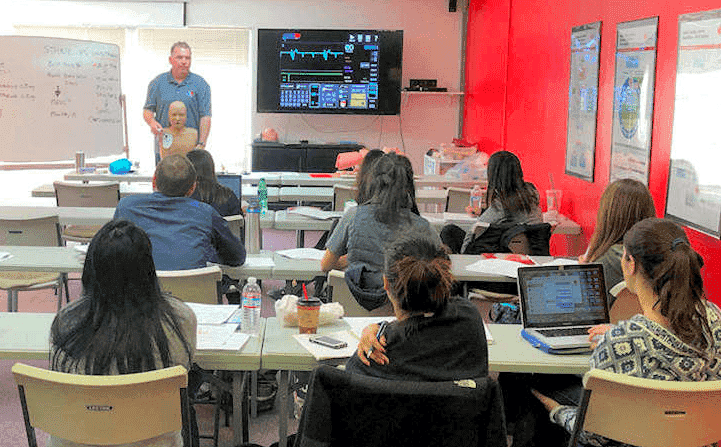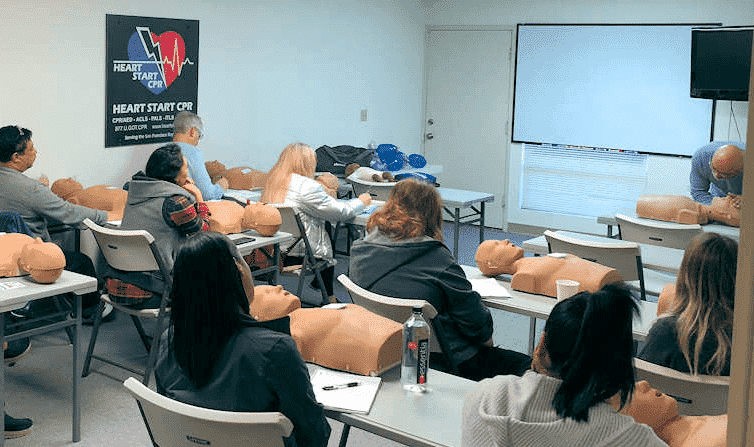 The focus of Heart Start CPR is conducting classes for small groups with personalized focus of instruction. The small group format and individual attention promotes a less stressful environment in which students are encouraged to ask questions and interact in a non-threatening environment. This format also provides for a nearly 100% pass rate because extra time and attention can be provided to students who require some extra time.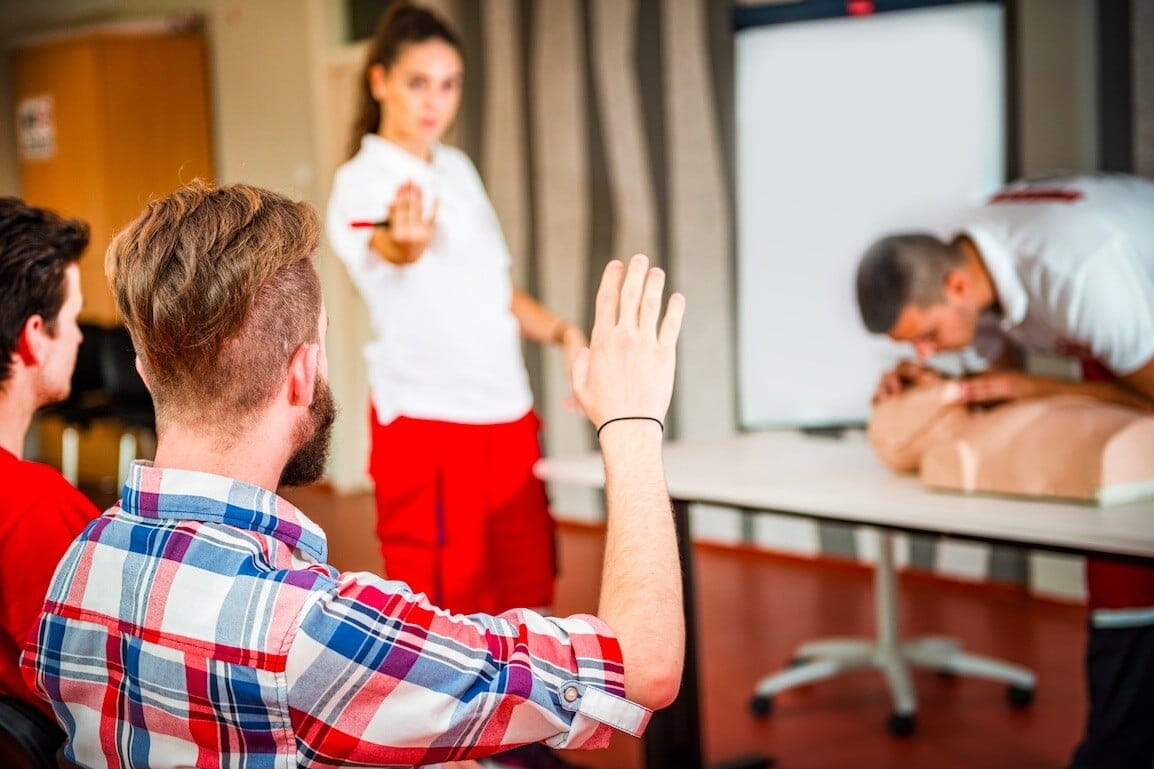 The small size of the class and the individual attention also allow for shorter classes than those generally conducted in larger groups and in hospital settings. Students leave the classes saying that they have learned more in this class than any of their previous classes. Heart Start CPR will change the way that you learn and think about Basic and Advanced Life Support Certification and Renewal.